Welcome to Opera Singer Audition
Create your audition page FREE. Update it anytime.
Includes: Biography, Feature Image, Photo Gallery, Videos, Feature roles, Reviews and contact/Agency.
ALL IN ONE PAGE.
CREATE your audition page. It's totally FREE.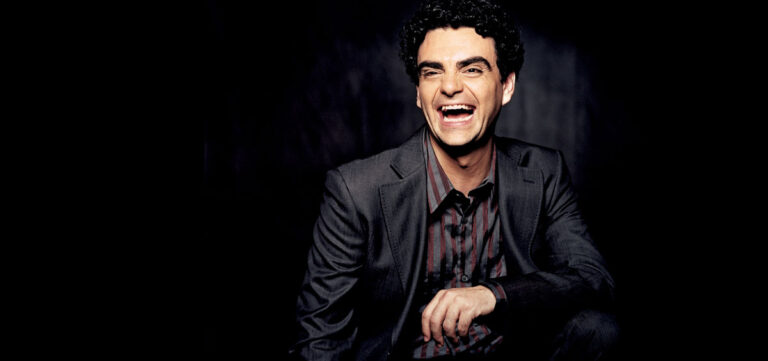 Through his uniquely compelling performances with leading opera houses and orchestras around the world, Rolando Villazón has firmly established himself as one of the music
Read More »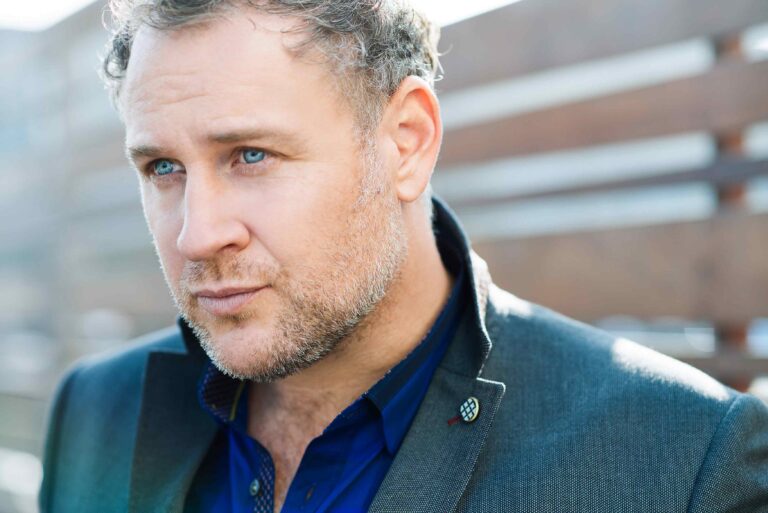 Grammy® Award-winning baritone Lucas Meachem is one of the most accomplished, in-demand singers of the moment, captivating audiences around the world with his "earnest appealing
Read More »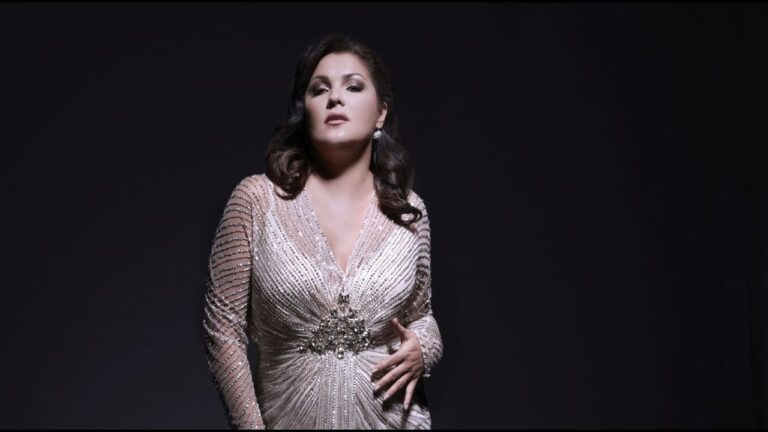 KS Anna Netrebko has given new meaning to the term »opera star«. She is one of the most prominent female singers of the day, and
Read More »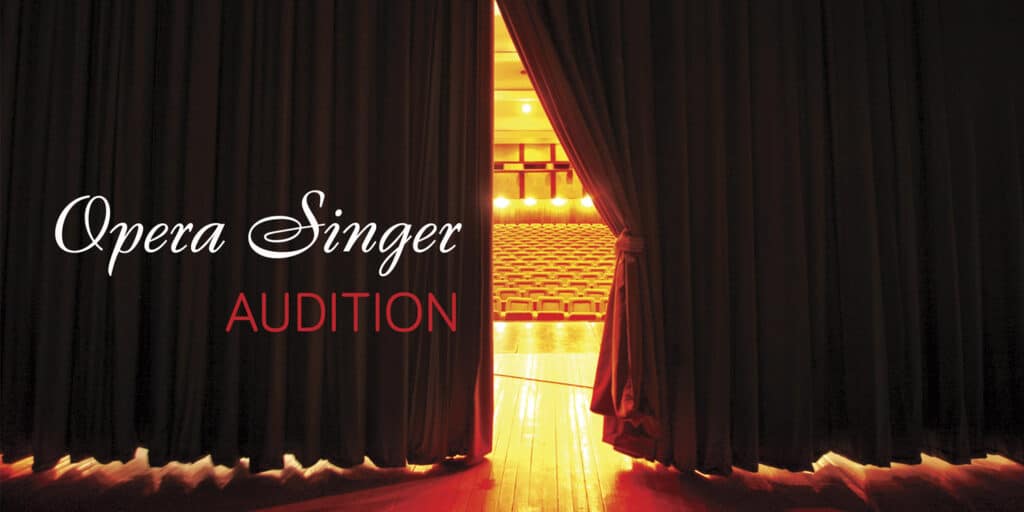 Subscribe to our Newsletter to receive information about upcoming auditions.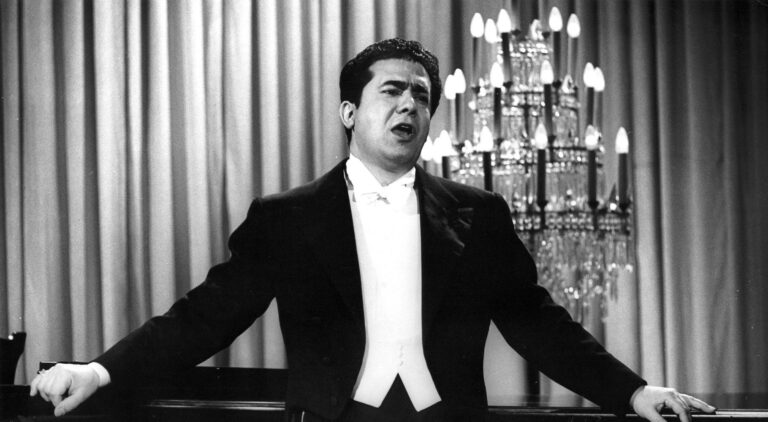 Born into a poor family at Motta Sant'Anastasia near Catania in Sicily, Giuseppe Di Stefano entered a seminary in 1934. After three years, a fellow
Read More »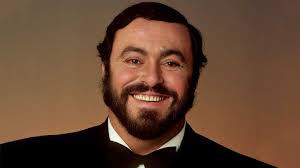 A long, artistic journey took Luciano Pavarotti onto the stages of Italy and the world's most prestigious theatres. Non-stop activity and a dedication to his work
Read More »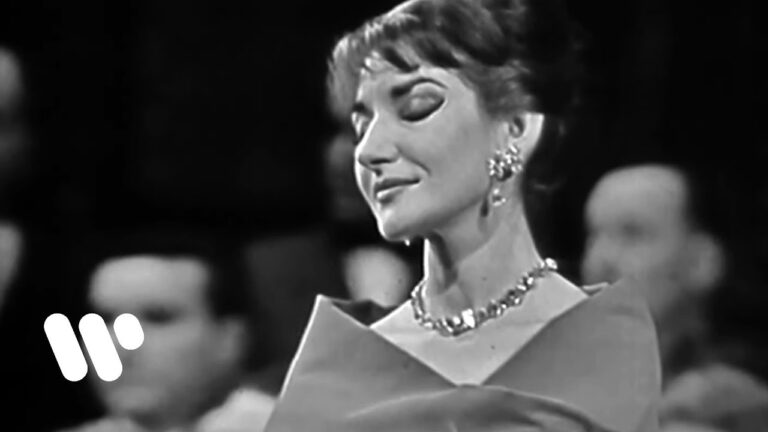 She was one of the most renowned and influential opera singers of the 20th century. Many critics praised her bel canto technique, wide-ranging voice and
Read More »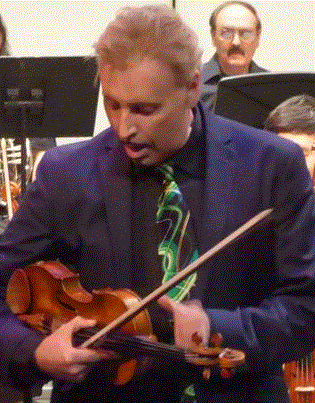 Acclaimed violinist JAMES GREENING-VALENZUELA's ties to the opera and vocal scene are extensive.  He has worked as a vocal coach for many years, was a
Read More »